Image via Roblox Barbie Dreamhouse Tycoon Beta
To promote the official Barbie movie, the franchise owner Mattel has partnered with Gamefam, the developers behind popular Roblox titles like Sonic Speed Simulator, Twilight Daycare, and Tower of Misery, to create the official Barbie Dreamhouse Tycoon game. As the name suggests, it's a tycoon-style game where you can own vehicles, lavish mansions, and costumes by earning money by finishing certain quests with your friends. With the movie releasing last week, the creators are giving out various free items for their players. So, if you have been playing the game for some time and do not know the freebies up for grabs, read the article till the end.
How to earn all free items in Barbie Dreamhouse Tycoon Beta Experience
As of now, you can grab the following items for free from Barbie Dreamhouse Tycoon Beta.
Related: How to get all free items in Connect 23 Hub – Roblox
Barbie Tote Bag
To get the Barbie Tote Bag from Barbie Dreamhouse Tycoon Beta, you need to collect 5 Ribbons. Ribbons are unique currencies/items in the game that spawn around your Tycoon or mansion. They appear at random times as you upgrade your house.
Like most Tycoon games, you must collect currencies(Barbie Points) to upgrade your mansion. Stand near the Mail Box to collect Barbie Points.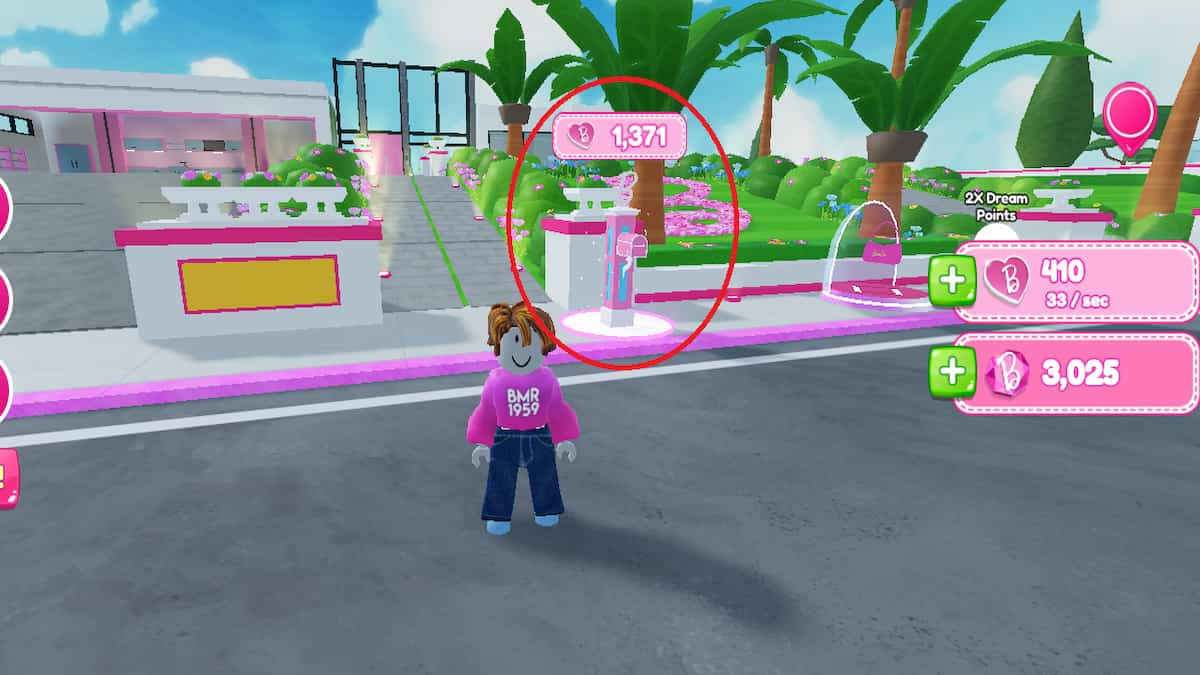 Press the buttons around the house to unlock upgrades and pay the fee using your Barbie Points. Keep repeating the process till you collect 5 Ribbons or fully upgrade your lavish bungalow.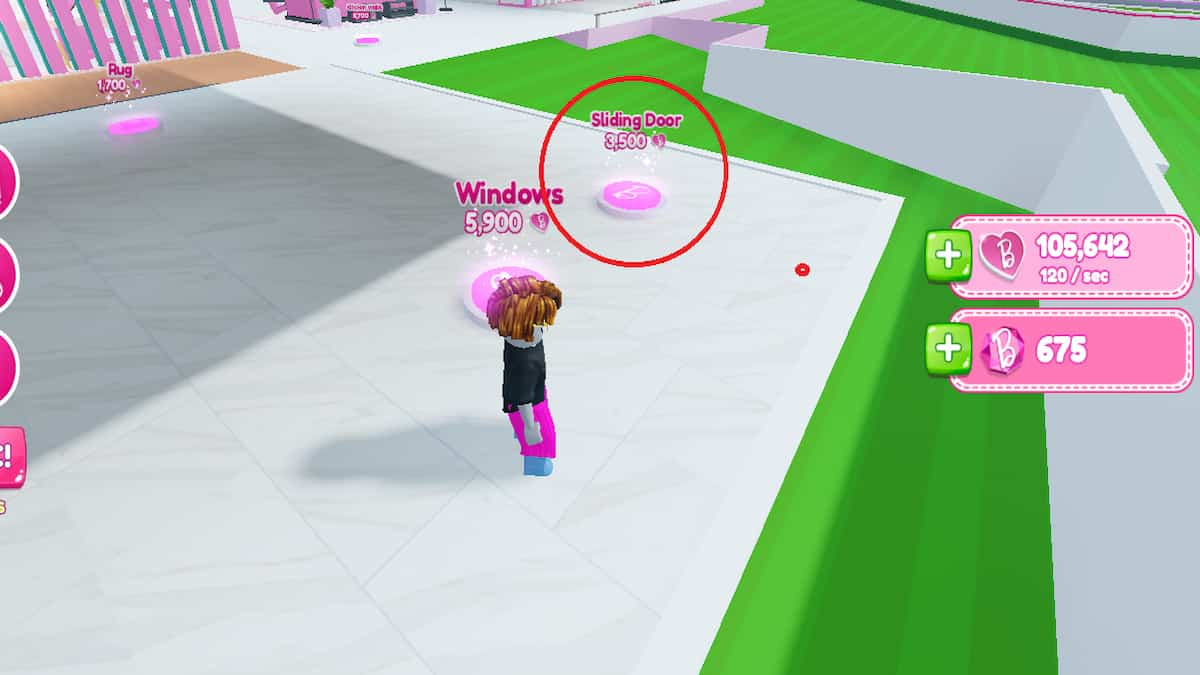 After obtaining 5 Ribbons, click on the Earn UGC from the main menu. Use your 5 Ribbons to redeem the Barbie Tote Bag.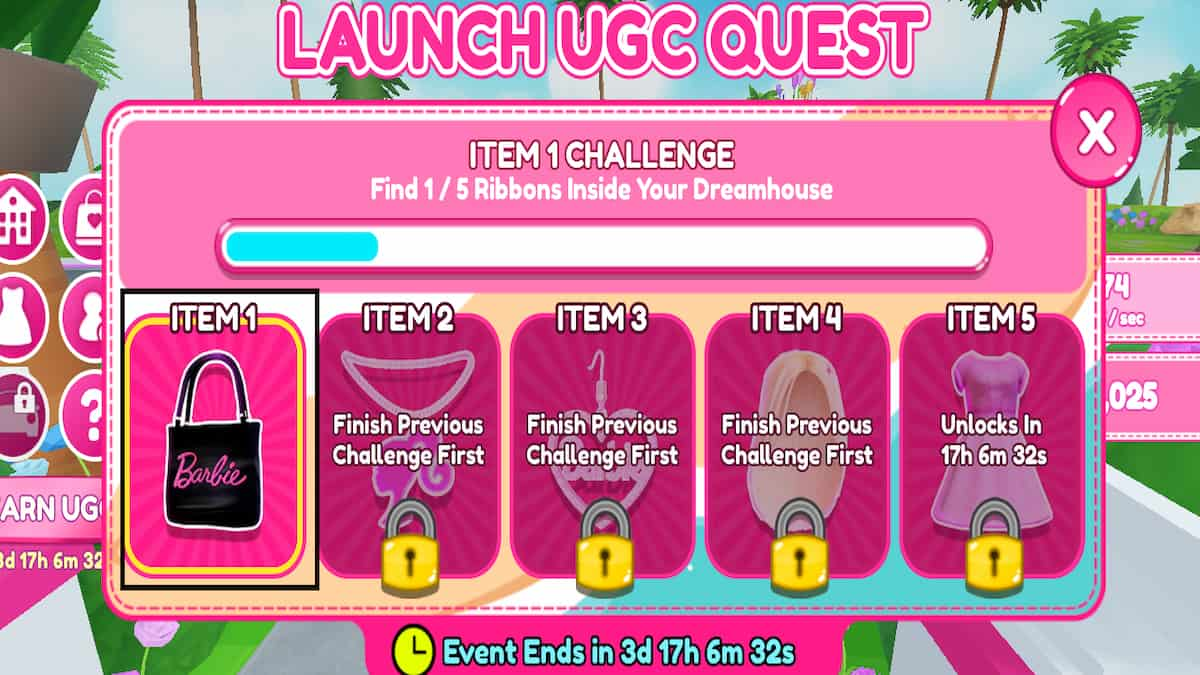 Barbie Iconic Necklace
To obtain the Barbie Iconic Necklace, you must first get the Barbie Tote Bag by following the above process and then gathering 5 Ribbons like usual by collecting them around the house.
Once you have 5 Ribbons, exchange them for the Barbie Iconic Necklace by clicking the Earn UGC button.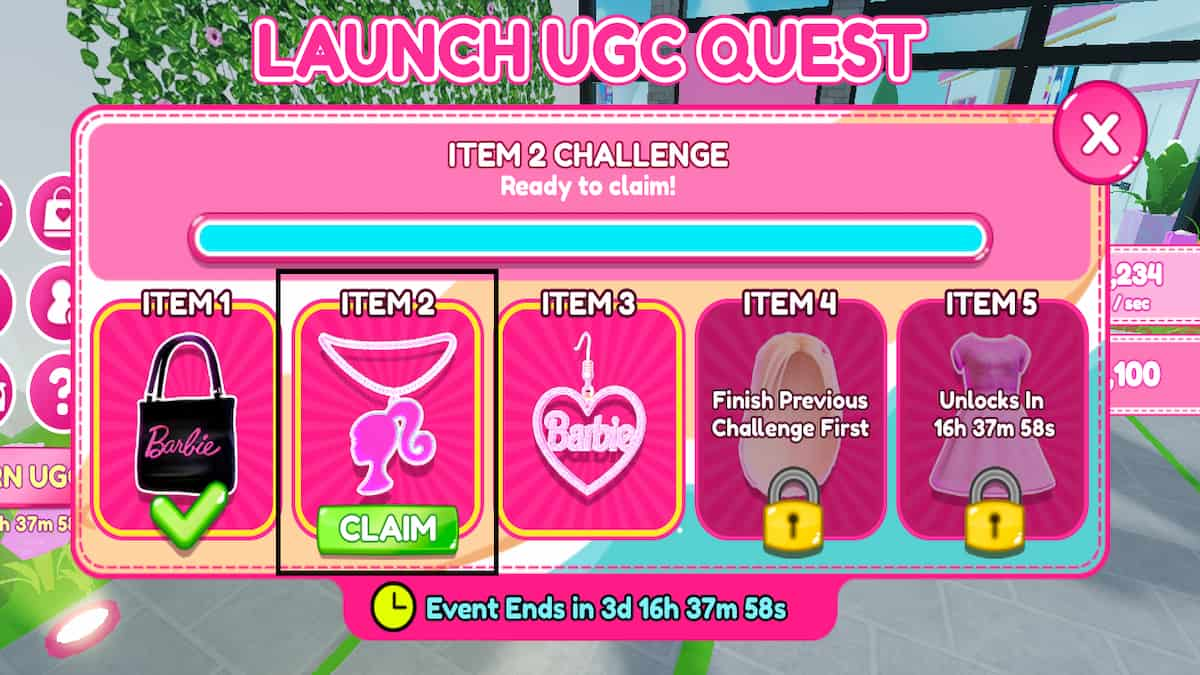 Related: How to get all free items in Roblox WimbleWorld
Barbie Heart Earrings
To acquire the Barbie Heart Earrings, you must unlock the Barbie Tote Bag and the Barbie Iconic Necklace, as they are all free claimable rewards in the tier-like structure. As usual, collect 5 Ribbons that will spawn around your Tycoon as you upgrade it more and more. After collecting 5 Ribbons, visit the Earn UGC to claim your reward.
End
Remember, all these rewards are only available to claim till July 31, 2023. Also, the Barbie Dreamhouse Tycoon Experience Beta is a premium game with a 50 Robux entry token. So, technically these are not free rewards. Still, if you are ready to spend 50 Robux, they are a great addition to your costume inventory.
For more on Roblox, check out How to get all free items in ChangiVerse – Roblox, or How to get all free items in Superpower Simulator: Chakra – Roblox on Pro Game Guides.
Gratis robux